HISTORY
White Cat Media was built on a platform of pure passion for digital creativity. It all began when the gap in the market had become apparent – people were being over charged for websites with minimal functionalities. Hence the birth of a team of web developers, printers, graphic artists and other experts with the sole desire of creating bespoke designs at reduced costs.
Our name White Cat represents our core values and strengths. As the colour white depicts prestige and purity, it is also a symbol for simplicity, organisation and efficiency. The Cat specie is a remarkable set of animals ranging from the lion with its magnificent strength to the jaguar obviously known for its power.
At White Cat Media, we want you to work with the very best, and that means working with a team that carries your interest with very high regard and that requires having the capabilities of the 'white cat'.
MISSION STATEMENT
To be totally committed in delivering a service defined by its exceptional quality based on our core beliefs:
maintaining consistency, adding outstanding value and preserving relationships with our clients, both during and after their goals have been met.
VISION STATEMENT
To stand out as a celebrated leader in the industry, recognised for our creativity and loyalty to the profession.
We create phenomenal work
We have a fully equipped team, competent in graphic design, web application and digital marketing. All our creations begin with a simple conversation with you, because to understand the brand, we must first understand the client. After which our dynamic and versatile team executes the 5 step development process …
We have a deep understanding of the market, which guarantees a competitive edge as we are fully capable of understanding your needs. We strive to meet our targets by conceptualising tailor-made solutions and ensuring that the target market is thoroughly researched and properly identified.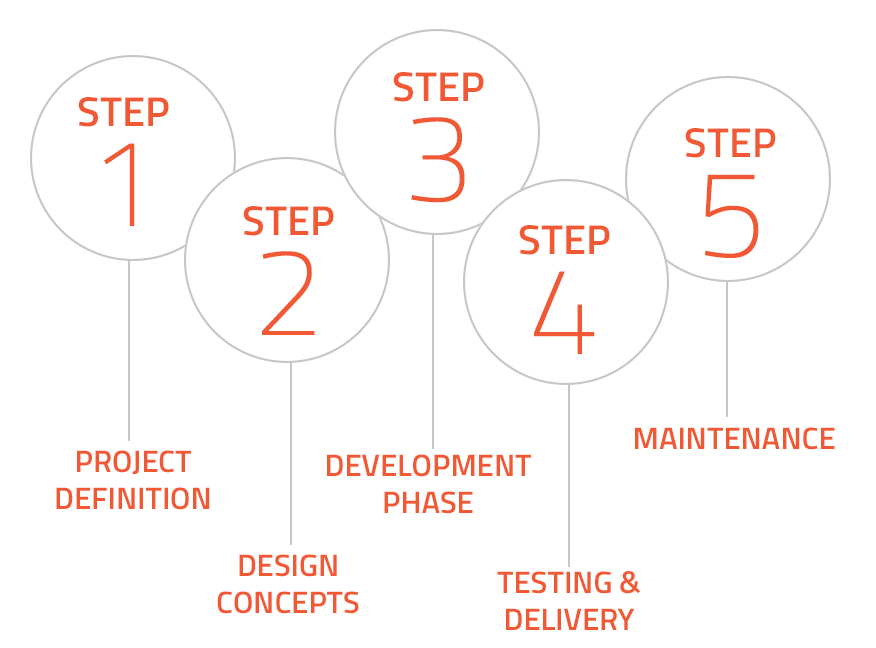 We ensure satisfaction at its very best, by leveraging on your company's brand and its essence because your success is our success.